shareholder and managing director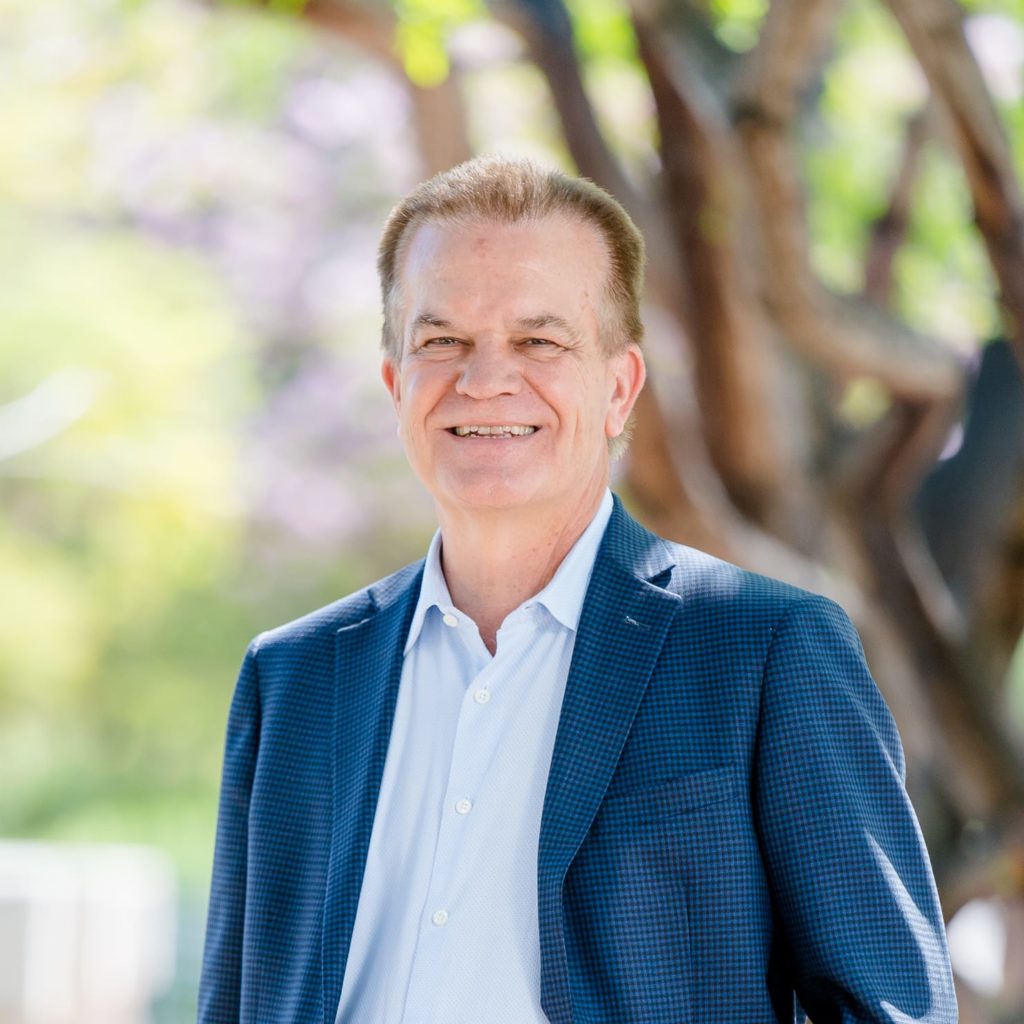 Greg Kruzel is a shareholder and a managing director.  He and Brad Braun formed BCK in 1999.  Greg has been practicing in Arizona since 1987. Greg helps businesses and individuals grow, manage, and develop their business and personal assets to maximize the benefit to themselves and to their families. He assists business clients with the formation and sale of corporations, partnerships, family limited partnerships, and limited liability companies. He represents clients in lifetime tax and business planning, the purchase or sale of businesses, the transfer of family business interests to future generations, and the organization of business interests. He also represents trustees, personal representatives and individuals in contested and non-contested estates, trust and business matters. See Key Trust and Estate Litigation Transactions. 

Greg graduated egregia cum laude with a B.A. from St. Mary's University of Minnesota and received his Juris Doctorate from Notre Dame University. He is licensed to practice law both in Illinois and Arizona.
Greg is dedicated to community service and is presently an Emeritus Member and former Chair of the Professional Advisory Board, Arizona Community Foundation; past Board Member and past Chair, McDowell Sonoran Conservancy; Member of the Professional Advisory Committee, Catholic Community Foundation; past Board Member of the Catholic Community Foundation; former Board member, Phoenix Children's Hospital Foundation; former President, The Xavier Foundation, Inc.; and a Member of the Central Arizona Estate Planning Council. He is an alumnus of Valley Leadership, Class XVI, is an AV Rated attorney by Martindale-Hubbell, and is listed in the Best Lawyers of America, Trust & Estates.

Greg was born in Chicago, Illinois but supports all aspects of the arts and sports teams in the Valley of the Sun. He loves to hike and is an avid film lover. Greg and his wife Kathy are former scout leaders and have two adult children, a daughter who is an Oncology Registered Nurse at the Oregon Health and Science University Hospital in Portland, Oregon, and a son who is a Senior Vice President, Capital Markets at PIMCO in New York. 
BCK is regarded as a practice run by a team of energetic and knowledgeable attorneys with the ability to think strategically in a constantly changing work environment and marketplace. We take pride in the quality of our work and the clients we serve, and we value the long-term relationships we have built over the years. We believe in investing in ourselves and our future through continuing legal education. We consider professional development a key factor in motivation and retention because it creates the opportunity to continue to grow and develop job and career enhancing skills.
Our firm fosters a culture of mutual respect. We believe gaining perspectives and experiences from a variety of attorneys and staff creates more innovative solutions and greater contributions from everyone, as we strive to provide the best possible service for our clients.
IF YOU NEED EXPERTS ON YOUR SIDE GIVE US A CALL TODAY