BCK is regarded as a practice run by a team of energetic and knowledgeable attorneys with the ability to think strategically in a constantly changing work environment and marketplace
ATTORNEY
managing director
Bradley S. Braun is a shareholder and managing director in the firm and founded BCK with his partner, Greg Kruzel, in 1999.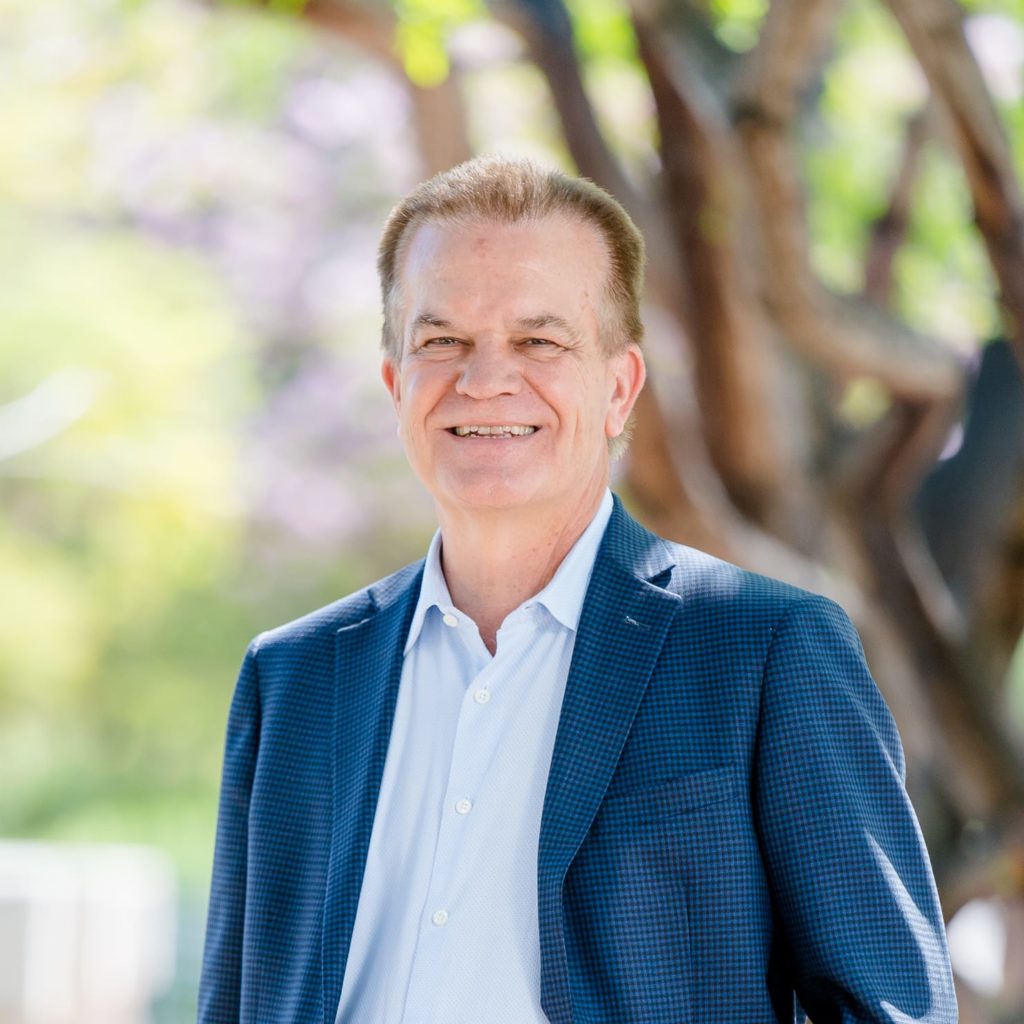 ATTORNEY
managing director
Gregory M. Kruzel is a shareholder and a managing director. He formed BCK in 1999 with Brad Braun.
Attorney
Managing Director
Kelley focuses on estate and business planning, estate and probate administration, and corporate and real estate transactions.
IF YOU NEED EXPERTS ON YOUR SIDE GIVE US A CALL TODAY
Karissa is involved with the estate and trust administration process from start to finish.
Tiffany joined BCK in November 2021 as our Office Manager.
EJ Brooks joined BCK in December 2013 as an Estate and Administration Paralegal.
Back Office Admin Assistant
Brandi joined BCK in August of 2022 and currently provides back-office administrative support for the firm.
Corporate/Estate Admin Paralegal
Andrea L. Winterhof is a Corporate and Estate Administration Paralegal who joined BCK in April 2023.
Sara joined BCK in October 2020 and currently serves as the firm's Front Office Assistant.
*Contacting us does not create an attorney-client relationship.  Please do not send any confidential information to us until such time as an attorney-client relationship has been established.