Estate Planning Attorneys in Scottsdale Arizona
Protect Your Legacy for Future Generations
IF YOU NEED SOMEONE ON YOUR SIDE GIVE US A CALL TODAY
SEVERAL MEMBERS OF OUR GROUP HAVE BEEN IN PRACTICE FOR DECADES.
Our firm provides personalized attention and comprehensive services to a diverse client base, from family limited partnerships to real estate investment entities, to manufacturing concerns.
we make sure your estate plan is followed
After working with you to develop your comprehensive estate plan, we make sure it is followed and your assets are transferred according to your wishes.
We work closely with our clients to address their wide ranging real estate needs.
We offer expertise in negotiating, drafting and implementing agreements related to the purchase, sale and leasing of commercial, office, residential, and undeveloped property. 
Our firm has experience in business planning for owners of closely held businesses.
We provide a wide range of services to private and public corporations, individuals, partnerships, limited liability companies, and charitable institutions.
Our firm provides charitable gift planning advice to individual clients and nonprofit organizations
Charitable giving can be accomplished in many ways.  We strive to help our clients structure the most advantageous strategy given their circumstances, goals, and tax planning.
Our Attorneys at your service
ATTORNEY
managing director
Bradley S. Braun is a shareholder and managing director in the firm and founded BCK with his partner, Greg Kruzel, in 1999.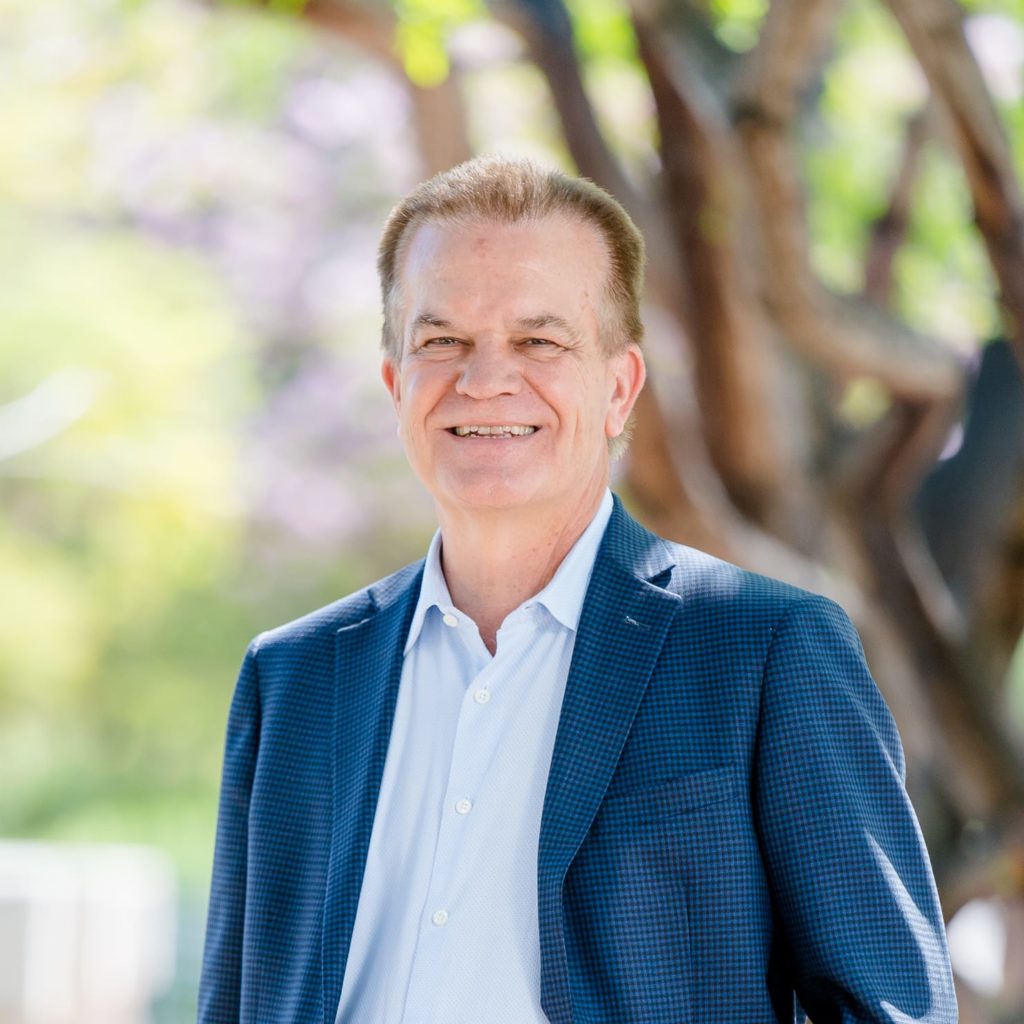 ATTORNEY
managing director
Gregory M. Kruzel is a shareholder and a managing director. He formed BCK in 1999 with Brad Braun.
Attorney
Managing Director
Kelley focuses on estate and business planning, estate and probate administration, and corporate and real estate transactions.
Will Graves joined BCK in 2021 as an Associate Attorney, focusing on estate planning and administration.
*Contacting us does not create an attorney-client relationship.  Please do not send any confidential information to us until such time as an attorney-client relationship has been established.
Frequently Asked Questions
Estate Planning Attorneys in Scottsdale, Arizona
Braun Cathie Kruzel PC is located on 8501 E Princess Dr #190, Scottsdale, AZ. 
From Phoenix Sky Harbor International Airport (PHX) take S 41st St to E Sky Harbor Blvd, and head west on E Sky Harbor Blvd. Then take the 41st St exit on the left, and continue onto Exit Exit. Next turn right onto S 41st St, and continue straight to stay on S 41st St. Afterwards, take AZ-202/AZ-202Loop E and AZ-101 Loop N to N Pima Rd in Scottsdale, and take exit 36 from AZ-101 Loop N. 
At this point merge onto E Sky Harbor Blvd, and use the left 2 lanes to merge onto AZ-202/AZ-202Loop E toward Tempe/Mesa. After that use the right 3 lanes to take exit 9 to merge onto AZ-101 Loop N, and take exit 36 to merge onto N Pima Rd toward Princess Dr. Next follow N Pima Rd to E Princess Dr, and merge onto N Pima Rd. Then turn left to stay on N Pima Rd, and continue straight onto E Princess Dr. Finally, make a U-turn at N Perimeter Dr, and Braun Cathie Kruzel PC will be on the right.
We are open Monday to Thursday from 8:00 AM-5:00 PM, and Friday from 8:00 AM-3:00 PM.
For additional questions you can call us at (480) 951-8044 or contact us through our website.