Estate Planning Attorney in Scottsdale
Our clients range from individuals with very modest assets to persons with estates valued greater than one hundred million dollars.  Our estate lawyers work directly with the client, and when appropriate, the client's financial advisors and accountants. Our goal is to create an estate plan that achieves the client's goals while minimizing taxes and the burden and expense of the administration of the estate and trust in Scottsdale, AZ.
Traditional wills and estate planning attempts to grow and preserve a client's wealth while effecting the most tax efficient transfer of assets to family members and other significant individuals, as well as charitable organizations. Family Estate planning plays a critical role, both during and after one's life. Individuals must consider use of wills, trusts, powers of attorney, living wills and organ donation forms, as well as other vehicles, such as family limited partnerships, charitable remainder trusts and private foundations. Our estate planning attorney in Scottsdale, AZ understands recent changes in the law and have counseled numerous clients in making wills and estate planning decisions to preserve and increase their wealth during their lifetime, to ensure their healthcare decisions are respected, and to transfer their wealth to future generations.
Download Our Free Guide
"The Foundations of Estate Planning"
Our estate lawyers are continually adapting new areas of practice as the law, legal landscape and economic conditions continue to evolve in Scottsdale, AZ. While our firm was formed to focus on family estate planning and estate administration, we quickly responded to our clients' needs to handle business planning, transactions, and litigation matters because our clients wanted to continue working with us relating to other aspects of their lives and businesses. In many firms, clients are passed on to other practice groups or referred to other law firms to handle issues outside of the trust and estate area. Our clients wanted to "keep it in the family" where they had developed a sense of trust, so we expanded and now are proud to provide a wide array of related services for our clients.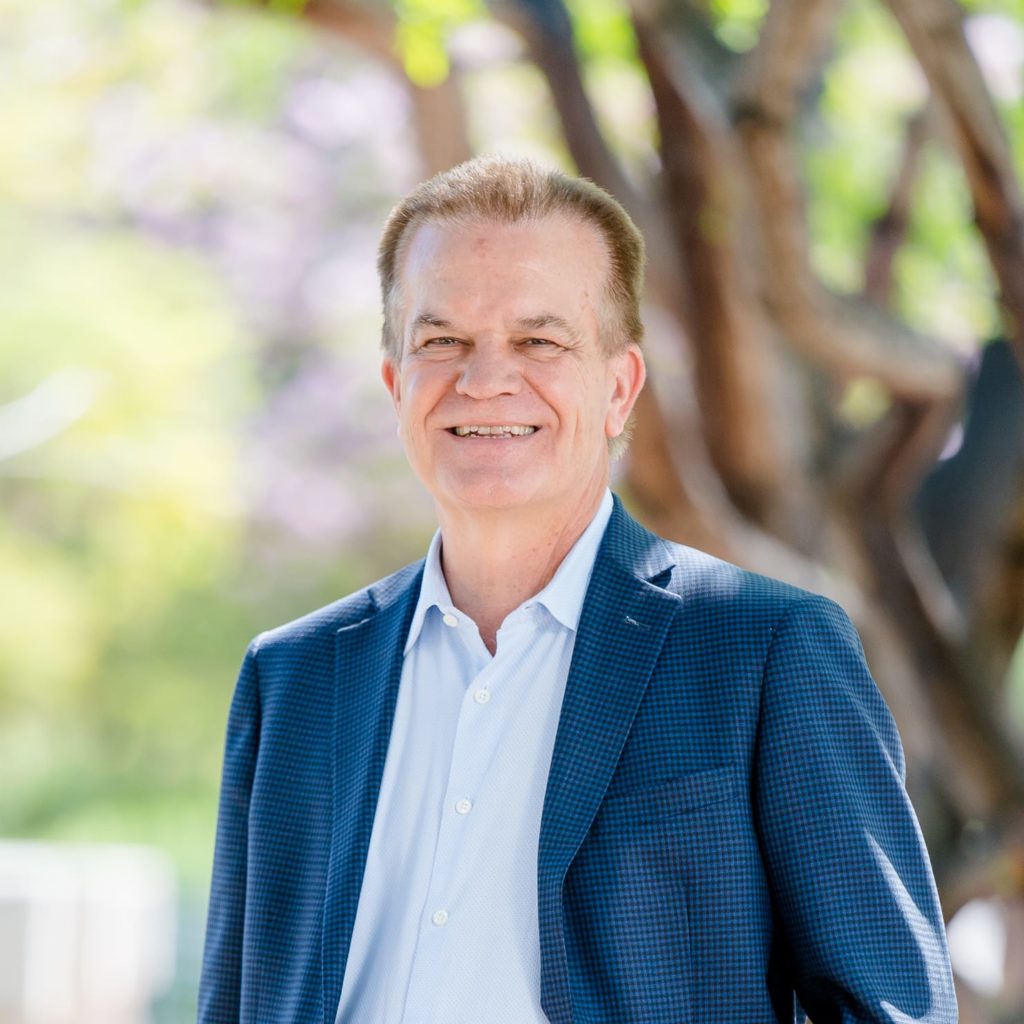 *Contacting us does not create an attorney-client relationship.  Please do not send any confidential information to us until such time as an attorney-client relationship has been established.